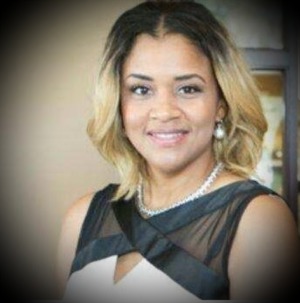 Why Ungela?
Why not Ungela? 
Honesty, Integrity & Respect, proceeds her introduction, without question. 
Ungela hails Eastern NC.  She has lived and worked in Wake County, for over 18 years.
Ungela should be your Realtor, because she is committed to helping her clients acquire wealth through home ownership & property investments. Ungela is aligned with an astute team of Real Estate professionals, offering  over 30 years of collective industry expertise. Ungela's business acumen & tenured experience in sales, entrepreneurship, & marketing, is superfluous. 
Please allow Ungela to assist you with your Real Estate needs. 
"Don't wait to buy Real Estate.  Buy Real Estate and WAIT! 
~Ungela